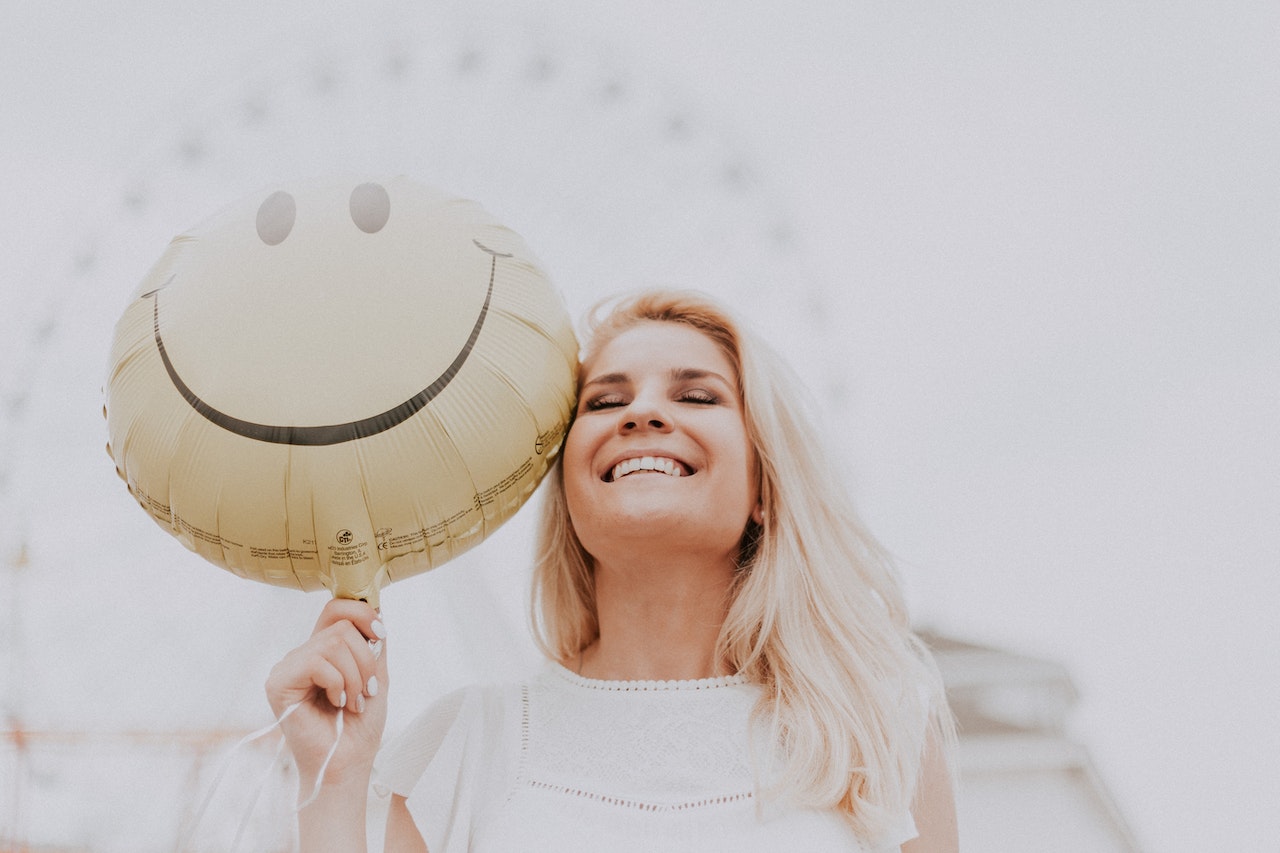 Cannabis can provide a sense of euphoria. Read to learn the most euphoric strains and how they can benefit you.
Most Euphoric Strains
When choosing a strain of cannabis, it is best to consider the desired effects. Some people choose strains for energy, to induce sleep, or to improve appetite. Others prefer to experience euphoria, which is a state of intense happiness. Euphoria is one of the most preferred effects of cannabis. Many people enjoy the feeling of elation, overwhelming joy, and well-being. In this article, we will explore the top 5 most euphoric strains and their benefits.
Top 5 Most Euphoric Strains

Wedding Gelato
Wedding Gelato is the offspring of two delectable strains, Gelato 33 and Wedding Cake. It is a relatively new strain that is indica dominant (60/40). Its THC level can reach up to 25%, making it quite strong. Immediately after use, people experience euphoria, relaxation, and a body buzz. This strain has arousing effects for some users, which is helpful for low libido. Furthermore, Wedding Gelato is beneficial for chronic pain, anxiety, and depression. It also treats nausea and mood swings. It is one of the most euphoric strains, and one of the tastiest too!
Pineapple Express
This strain rose to popularity when the movie, Pineapple Express, debuted. The actors Seth Rogan and James Franco made it a hit. Much like the movie, the Pineapple Express strain is very popular. It is a classic wake and bake strain beloved by many. This strain is sativa dominant (60/40) and the THC levels can reach 24%. As a result, it is potent and long-lasting. People who use this strain feel happy, creative, energetic, and relaxed. It is also known for its mood-boosting effects. Pineapple Express is particularly beneficial for those with depression and PTSD. Similarly, it is the strain of choice for those suffering from pain and fatigue. Use this strain for a focused, euphoric high.
Purple Kush
This strain made our Top 10 Kush Strains list and for good reason. It has won multiple awards, including Top 10 Most Powerful Strains in the World (High Times). Purple Kush is a pure indica strain, created by crossing Hindu Kush and a purple Afghani. It is potent, with a THC level of 22-27%. Purple Kush creates a blissful, euphoric high and deep relaxation. Some people experience "the giggles," and an increased appetite. Consequently, snacks should be easily accessible for maximum enjoyment. This strain effectively relieves pain, muscle spasms, and insomnia. Those with cancer, arthritis, and other progressive diseases can benefit from Purple Kush.
Skywalker OG
Skywalker OG is an indica-dominant hybrid (85/15) that provides an intensely euphoric high. It contains 20-25% THC, making it an ideal strain for experienced users. First-time users should take care when using this powerful strain. Skywalker OG's parent strains are OG Kush and Skywalker. Once taken, joy and elation are felt immediately. Most people experience a heavy body stone or couch lock. Be sure to plan accordingly. Skywalker OG does not increase appetite, but it can happily lull users to sleep. As a result, this strain is best for chronic pain, depression, and insomnia. Additionally, it eases migraines and depression. Choose this strain for a dreamy, intensely joyful experience. 

Blue Dream
This strain of cannabis is one of the best strains of all time. It is a sativa-dominant hybrid with a THC level of 17-24%. Its parent strains are Blueberry and Haze. The result is an incredibly potent strain that delivers ecstasy and bliss. People who use this strain describe an immediate euphoric high. It soothes people into deep relaxation with a body buzz. Notably, Blue Dream is one of the best strains for pain. This strain also aids those suffering with depression, nausea, and depression. Try Blue Dream for a warm, euphoric high.
JANE Dispensary has two dispensaries that can help you with all your cannabis needs. We have a Cotati Dispensary and a Santa Rosa Dispensary. Shop our online dispensary with in-store pickup and delivery options.
JANE is also available to answer any questions about the most euphoric strains, and the best products for you. Please reach out to us with any questions. 
You May Also Like:
Best Strains for Pain and Fatigue
Blue Dream Strain
Sources:
---