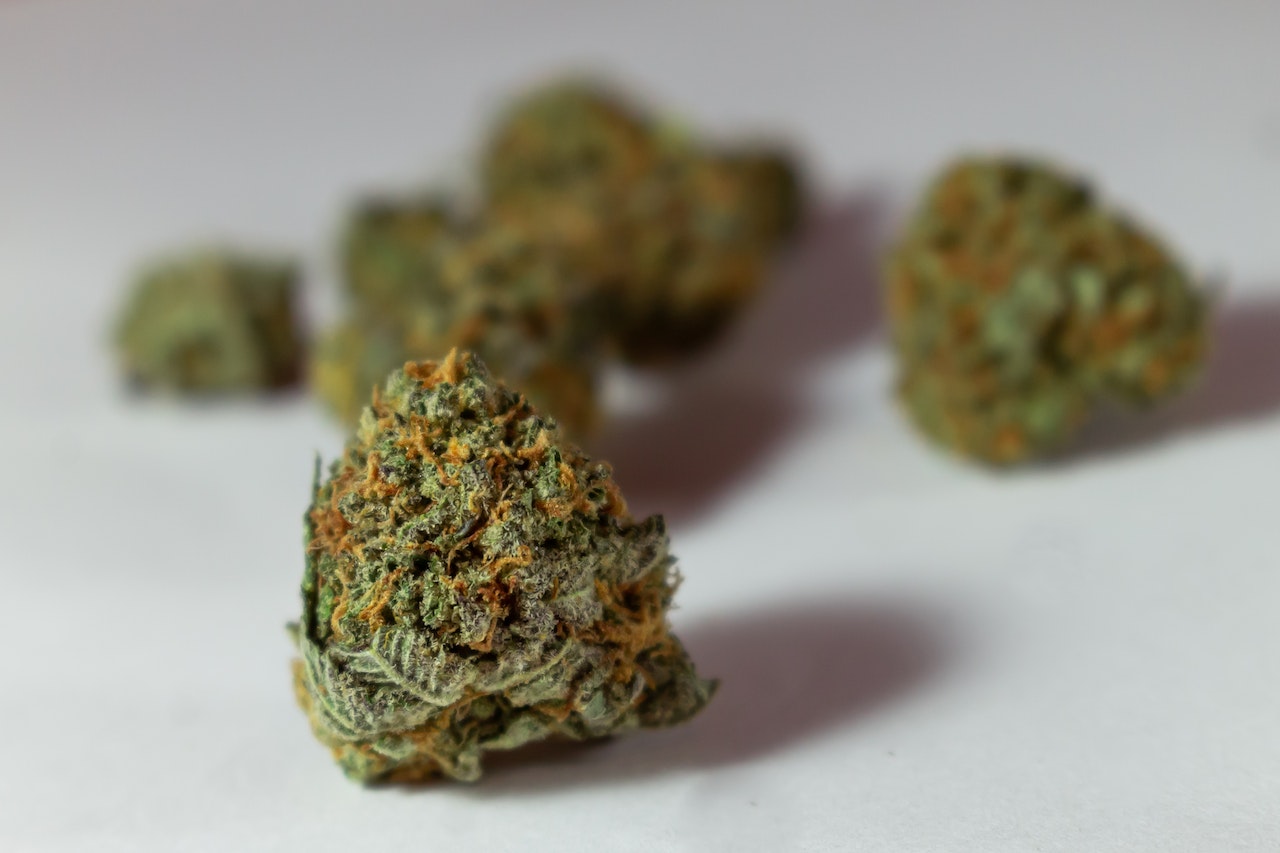 Afghani strains are ancient strains and some of the purest indica. They've been grown in the mountains of Afghanistan for centuries. Read on to learn about these strains and their uses.
Afghani strains are named after their origin, as they are originally from Afghanistan. However, they were brought to the US in the 1970's. Afghani strains are some of the earliest types of cannabis grown. As a result, they include one of the original indica genetics used in popular hybrids today. There are many famous strains that are descended from Afghani strains. Some of them include AK-47, OG Kush, and Blueberry.

These strains are unique in several other ways. Firstly, they have heavy resin production. This makes them high-quality strains. Another difference is their aroma. Some people describe these strains as earthy and sweet, with notes of herbs. Furthermore, Afghani strains are incredibly potent. 
Afghani Strains and the Medical Community
Afghani strains are favorites among the medical community. They are deeply relaxing and provide benefits such as helping with anxiety. In addition, these strains are uniquely pain-relieving. Those with pain conditions such as fibromyalgia and arthritis might benefit from these strains. 
Others report feeling relief from their ADD and ADHD symptoms, migraines and headaches, and cramps.

Additionally, Afghani strains have sedating qualities that are useful for treating insomnia. The indica properties act like medicine to provide euphoria and relaxation and lull people to sleep. Therefore, these strains are best used at nighttime.
Lastly, they can reduce nausea and increase appetite.
Be sure to consult a doctor about whether using Afghani strains will be beneficial for your specific condition.
Top 5 Afghani Strains
There are many wonderful Afghani or Afghani hybrid strains. Here we provide 5 popular strains.
Afghani
This strain is also known as "Afghan" or "Afghanistan." It is a pure indica strain with 20% THC and low CBD. Because it's a landrace strain, it has no other parent genetics. Afghani won sixth place on the High Times's "Greatest Strains of All Time." This award-winning strain has sweet and earthy flavors that many enjoy. It also provides a wonderful body high and sedation. Many people experience an increase in appetite. Furthermore, it dispels anxiety, insomnia, and pain. This strain acts as medicine for those suffering from pain disorders. However, consume it with caution, as it is quite strong.
Purple Afghani
This purple strain is a pure indica with 25% THC and 1% CBD. It is a strong medical strain that should be consumed slowly. This strain is the offspring of Afghani landrace and Purple Kush. It has the flavor of earth, spicy sage, and sweet berries. Many people enjoy this strain for its relaxing and warm body buzz. Other effects of Purple Afghani include creativity, euphoria, and an increase in appetite. People with anxiety, migraines, headaches, and glaucoma can benefit from this strain. Although Purple Afghani can be hard to find, it is well worth it if you do. 
Afghan Skunk
Afghan Skunk, also known as Afghani Skunk, is a classic strain. This indica dominant strain (85/15) is the offspring of Afghani and Skunk. It has a THC level of 17-18% with low CBD. Afghan Skunk has a floral, spicy, and skunk aroma. It provides both indica-like effects and a cerebral sativa high. Once consumed, users experience an increase in focus. However, this fades to a lazy, euphoric high. People can also feel giggly, happy, and hungry after using Afghan Skunk. People use this strain to treat anxiety, depression, and chronic stress. Additionally, it's beneficial for IBS, loss of appetite, and PTSD. If you're struggling with mood disorders or appetite problems, give Afghan Skunk a try. 
Northern Lights #5
Northern Lights #5 is one of the best strains of all time. It's an indica dominant hybrid (95/5) whose parent strains are Afghani and Thai landraces. Many people enjoy its citrus, sweet, and spicy flavors. This strain's THC levels usually range from 22-26% but can reach up to 33%. It also contains 1% CBD. After use, people feel euphoria, relaxation, and a body high. More seasoned users can experience creativity. However, this is a very sedating strain that should be used with caution. Northern Lights can help people with chronic pain, anxiety, insomnia, and lack of appetite. Try this strain at nighttime, as it lulls many people to sleep.
Super Skunk
Super Skunk is a slightly indica-dominant strain (65/35) with a skunky, spicy, and wood taste. It tends to have 19-23% THC and 1% CBD. Super Skunk is a cross of Skunk #1 with Afghani. This strain has strong physical qualities and offers many medicinal benefits. After consumption, users report feeling happy, relaxed, and euphoric. Additionally, this strain will benefit those suffering from headaches, fibromyalgia, and nausea will benefit from this strain. Some other medical uses include relief from depression, PTSD, and nightmares.

Afghani strains are some of the oldest, most potent indicas and therefore are sought after. Other pure Afghani strains include Afghan Kush or Afghani Gold. In addition, its child strains are legendary. Some of the best strains of all time are descended from Afghani. A few not-to-be-missed are Blackberry Kush, Amnesia Haze, and Skunk #1.

Ask our cannabis consultants at JANE Dispensary about Afghani strains and hybrids. It's best to start low and slow with these strains, as Afghani strains are some of the strongest on the market. 
JANE Dispensary has two locations, a Santa Rosa Dispensary, and a Cotati Dispensary. You can also browse our online dispensary menus by location. Reach out to us with any questions you may have.
This article is for informational purposes only and is not to be considered medical advice. Please consult your doctor.
You May Also Like:
Best Strains for Autoimmune Diseases
Best Strains for Pain and Fatigue
Best Strains for ADHD and Anxiety
---