Best Edibles for Migraines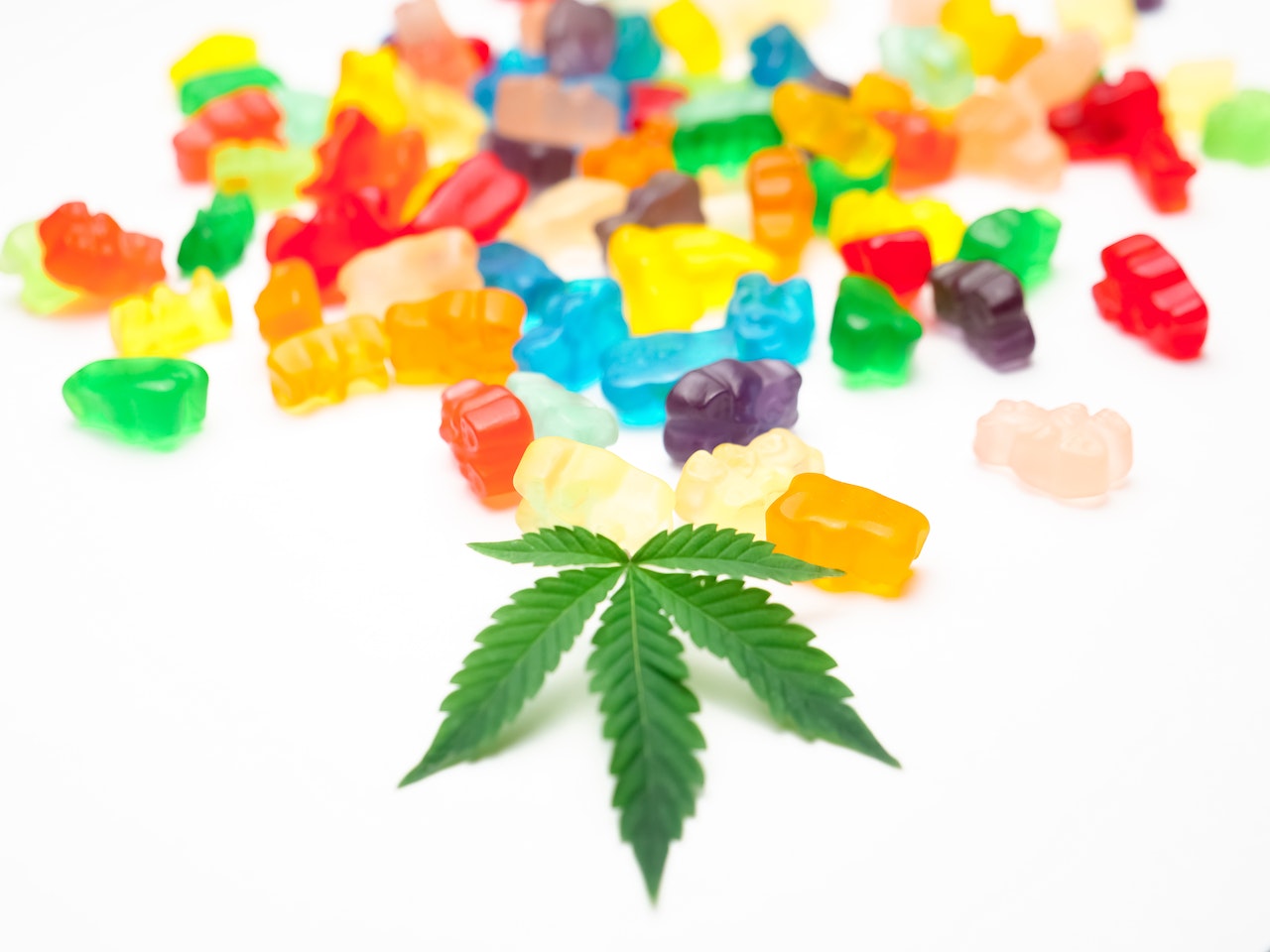 Migraines are painful and debilitating. However, edibles can provide relief. Read to learn about the best edibles for migraines, how to dose them, and their benefits.
Best Edibles for Migraines
A migraine is a type of headache that causes throbbing and intense head pain. It can also produce extreme sensitivity to light and sound, as well as nausea. People who have migraines are typically offered medication to relieve their symptoms. However, medication doesn't always work for everyone. Migraine medication can also cause unpleasant symptoms. Some of them can include excessive sleepiness, dizziness, and stomach pain. 
As a result, many people have turned to using edibles for migraines. The best edibles for migraines relieve pain and other symptoms.
Benefits of Edibles for Migraines
Research has shown that regular cannabis use reduces the severity and frequency of migraines. One study concluded that the monthly frequency of migraines for cannabis users dropped over 50% (University of Colorado School of Medicine).
It was found that for prevention, 200mg of THC and CBD was just as effective as taking the most common migraine medication. It also reduced the intensity of migraines by over 40% (Bezzy Magazine). 
Cannabis not only works for prevention but also treats symptoms of migraines when they suddenly arise. When you feel a migraine coming on, taking an edible of the proper dosage can help stop the migraine from becoming as severe. 

Best Edibles for Migraines
Proof 1:1 Balanced Capsules 

These cannabis capsules have 50 mg of THC and CBD. They are easy to dose and use and can be taken discreetly. Cannabis capsules take approximately 90 minutes to take full effect and last 5-12 hours. Expect to feel calm, relaxed, and pain-free after using these soft gels.
Kiva Lost Farm Blueberry Fruit Chews
Kiva's fruit chews taste like blueberry Starbursts. They have 10mg of THC per serving, and 100 mg per package. People that are newer to cannabis should start out with a smaller serving. Although this edible does not contain CBD, Blue Dream is a very therapeutic strain. It reduces nausea, relieves pain, and provides a body high. These tasty treats will soothe your pain quickly.
1:1 Space Gem Drop Gummies

If you're looking for a tasty way to stop migraines, Space Gem drop gummies are a solid choice. Each gummy contains only 5 mg of THC and 5mg of CBD, which makes it the perfect edible to take midday. Expect to feel calm, happy, and energized after use. 
1:1  Dixie Synergy Watermelon Gummies

These incredible watermelon gummies contain 10 mg of CBD and 10 mg of CBD. They are perfect for microdosing and for getting that entourage effect.

2:1 Wana Exotic Yuzu Gummies 
Try these delectable sour gummies to help relieve migraines. They contain 200 mg of CBD to 100 mg of THC. These edibles also have terpenes, which can reduce migraine frequency and severity. Expect to feel clear-minded, relaxed, and happy after consuming these. 
The best edibles for migraines will relieve your symptoms and provide all-day relief. Edibles can also be used in combination with inhaled cannabis. The best way to do this is to inhale cannabis at the first sign of a migraine. Then take an edible about 1-3 hours after. 
Migraines can be difficult to treat, but cannabis can help when medication isn't working or is not desired. Reach out to our cannabis consultants to learn about the best edibles for migraines.
JANE Dispensary has two California locations to serve you- a Santa Rosa dispensary and a Cotati dispensary. Shop our online dispensary with pickup and delivery options.
This article is for informational purposes and is not intended as medical advice. Please consult a doctor.
You May Also Like:
Best Strains for High Tolerance
Best Strains for Pain and Fatigue
Sources:
Bezzy Magazine, Mayo Clinic, University of Colorado School of Medicine, Way of Leaf
---