Best Strains for Epilepsy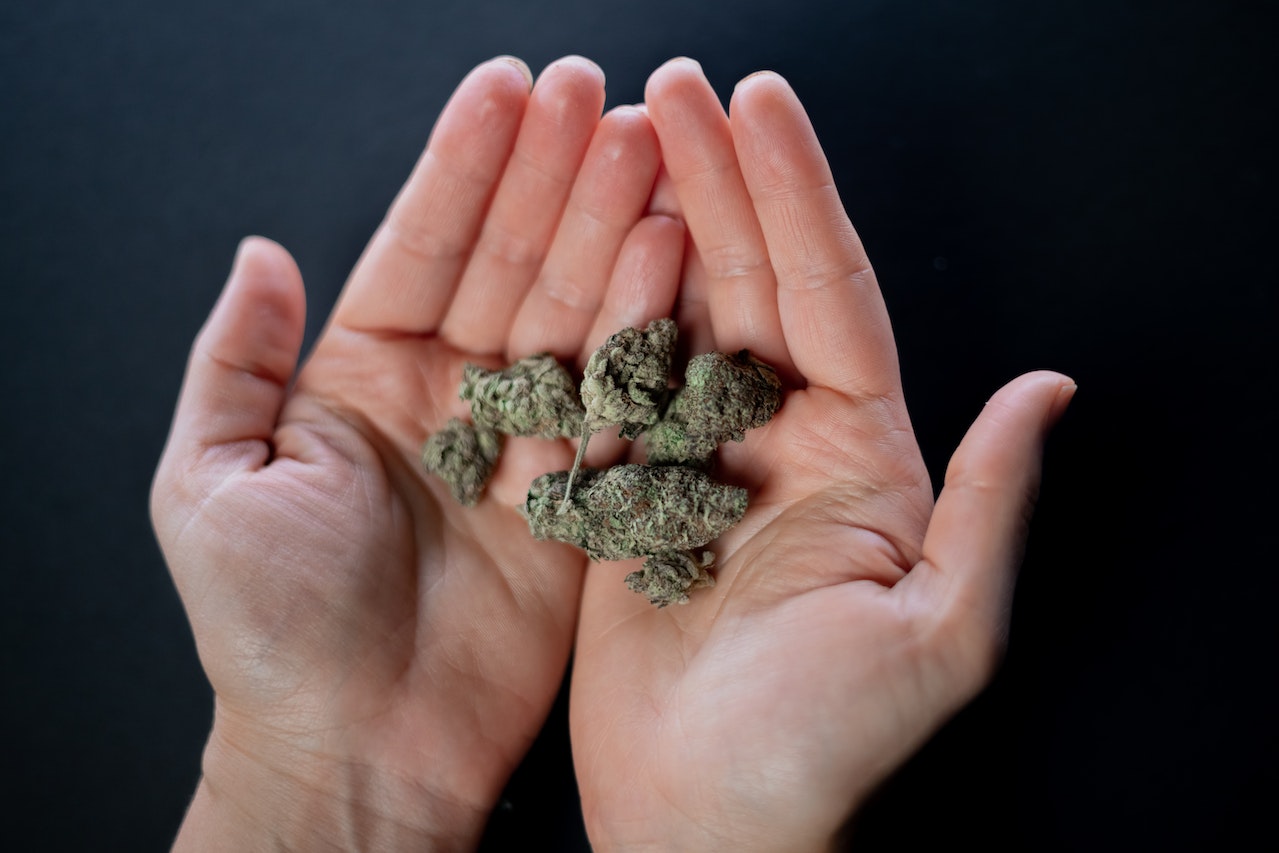 Epilepsy is a common disorder. It affects 3 million adults and 470,000 children (CDC). In several studies, cannabis has shown its usefulness as an effective treatment. Read to learn the best strains for epilepsy. 
Best Strains for Epilepsy 
Epilepsy is a chronic disease that affects both adults and children. It occurs when the brain has sudden seizures or a rush of electrical activity. A mild seizure lasts a few seconds and can be uncomfortable. On the other hand, a strong seizure can cause muscle spasms and uncontrollable movements. People may become disoriented, lose consciousness, and fall. This can cause serious injuries. Other serious side effects include car accidents when driving. 
Cannabis is incredibly effective at treating seizures. In fact, the USDA approved a medication with the best CBD oil for epilepsy to treat the condition. Using CBD along with other medications significantly reduces seizures and improves quality of life. 
In this article, we list and detail the top 5 best strains for epilepsy.
There are a few considerations when choosing a strain for this disease. Researchers at John Hopkins found that CBD can reduce adverse side effects of anti-seizure medications. Furthermore, it reduces the duration and number of seizures. It also has other positive effects. Users experienced a significant improvement in anxiety and depression, and sleep (Hopkins Medicine). Strains high in CBD improve health and quality of life for patients, as well as that of their caregivers. Therefore it's important to choose strains with high CBD vs. THC.

Top 5 Best Strains for Epilepsy
The best strains for epilepsy will have high CBD content. Here are the best cbd strains that treat epilepsy.
Charlotte's Web
This CBD strain was named after a girl named Charlotte. She struggled with severe seizures, sometimes up to 300 per month. However, after taking this strain's CBD oil, her symptoms basically disappeared. 
The complete cannabis strain Charlotte's Web is also beneficial for treating epilepsy. It typically contains 12% CBD and 1% THC. It is slightly more sativa (60%) than indica (40%). This type of cannabis is medicinal marijuana and will not leave you feeling altered. It is one of the most popular choices for epilepsy sufferers. Other users report enjoying more energy, experiencing an improved mood, and feeling relief from anxiety. Charlotte's Web is also beneficial for people with fibromyalgia, Parkinson's disease, and other neuropathic conditions. 
Ringo's Gift
Ringo's Gift is a California strain that has high CBD. It won first place for best CBD concentrates in 2015. As a result, this strain shouldn't be overlooked. Ringo's Gift is the offspring between Harle-Tsu and ACDC. Consequently, this sativa dominant strain has an average CBD content of 10% and 7% THC. People who use this strain enjoy a boost of energy, productivity, and euphoric profile. Other people report feeling a warm body buzz and a soothing calm. 
Its name implies a blessing to the medical cannabis community due to the number of conditions it treats. In addition to epilepsy, some of them include anxiety and panic attacks, ADHD, and PTSD. Similarly, this strain helps depression, inflammation, migraines and muscle spasms. Lastly, if you have certain autoimmune conditions, body aches, and chronic pain, this strain should be next on your list.
ACDC 
This strain is named for the rock band and it delivers therapeutic effects. Like Ringo's Gift, this is an award-winning CBD strain. As a result, it is very popular within the medical community. ACDC is the offspring of the strain Cannatonic, another high CBD strain. Containing 6% THC and 20% CBD, it is one of the best strains for epilepsy. In addition, it provides effects without the user feeling altered. ACDC alleviates chronic pain, muscle spasms, and aches. ACDC also helps treat neuropathic pain, depression, inflammation, and insomnia. ACDC provides clear-headed, non-intoxicating respite from symptoms. 
Cannatonic
Cannatonic is often referred to as one of the best strains of all time. It has many medical uses, including treating epilepsy. It contains 12% CBD and 6% THC, and is a perfect hybrid. It offers a non-intoxicating high and feelings of well-being, happiness, and focus. Cannatonic is a cross of G13 Haze and MK Ultra. The result of this strain is a short respite from a number of symptoms. It also provides one of the best CBD oils for seizures in adults. It's also frequently used in CBD vape pens for anxiety. Cannatonic is useful for a soothing, peaceful high with powerful body relaxation. This is a popular choice for those suffering from inflammation, MS, muscle spasms, and migraines. For a mellow, uplifting high, try Cannatonic. 
Purple Urkle
This is another Caifornia strain made from the Mendocino Purps. It has a wonderful purple color and grape aroma. Purple Urkle has 21%THC and 12% CBD. It is highly effective at reducing the frequency and severity of seizures. It also gives the user a deeply relaxing body buzz combined with euphoria. Users love this strain for its ability to soothe insomnia, nausea, and muscle spasms. Others love its ability to treat nausea, anxiety, and loss of appetite. For a reduction in seizures and a delicious berry taste, try Purple Urkle. 
Jane Dispensary is an online dispensary providing medical marijuana. We have two California locations to serve you, a Santa Rosa Dispensary and a Cotati Dispensary. To see if you qualify for a medical card, click here.
You May Also Like:
Best Strains for Autoimmune Diseases
Best Strains for Pain and Fatigue
Sources: CDC, Hopkins Medicine, Way of Leaf
---