Best Strains for Inflammation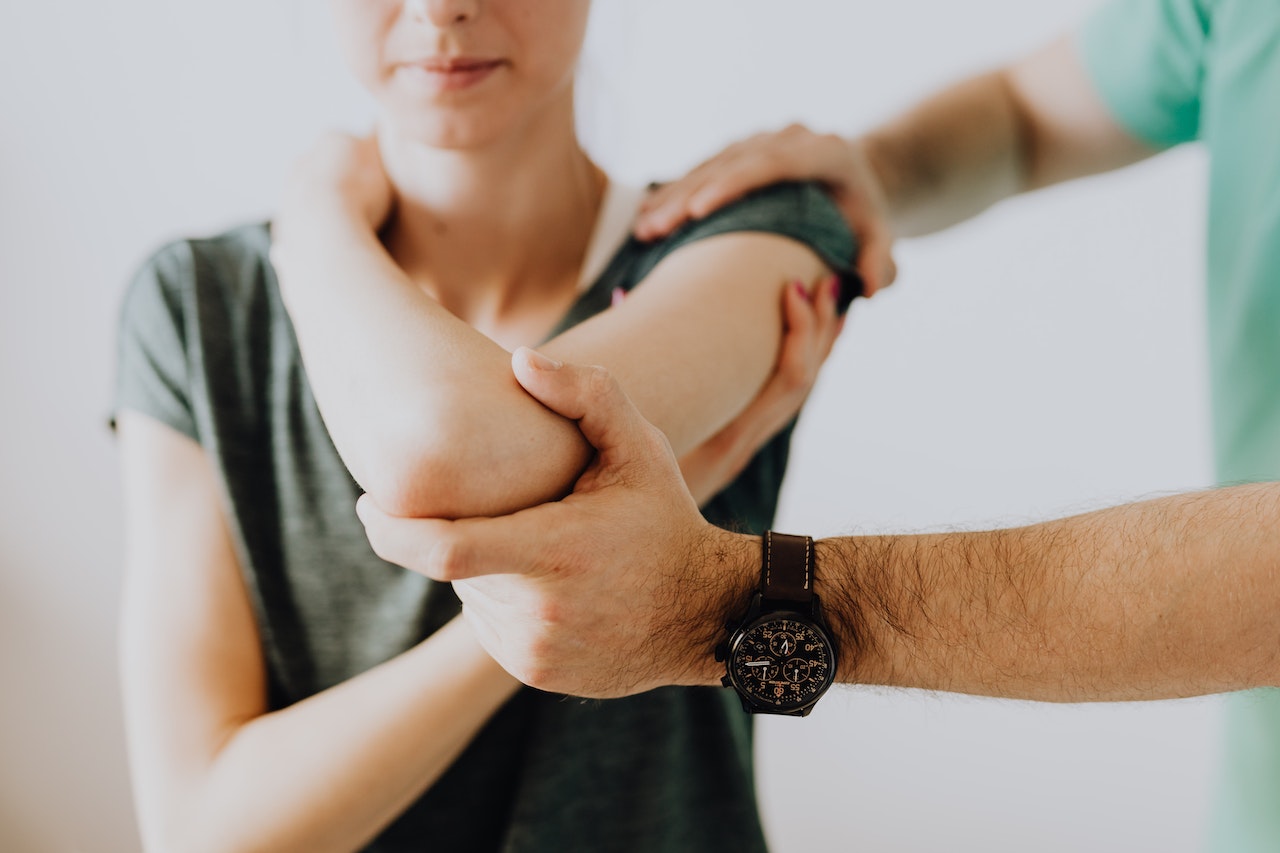 There are many strains that help fight inflammation. Whether you suffer from short or long term inflammation, cannabis offers fast and effective relief. In this article, we will review 5 of the best strains for inflammation.
Best Strains for Inflammation
Most strains that reduce inflammation also reduce pain and stress. The reason for this is that these symptoms are closely tied together. Both pain and stress contribute to higher levels of inflammation. After the inflammation is lowered, the body starts the healing process. Furthermore, cannabis is natural, safe, and highly effective. There are many strains that help reduce inflammation. Here we list the top 5 best strains for inflammation. In fact, they are likely to quickly ease symptoms and reduce further inflammation of the body.
What is Inflammation?
Inflammation is the body's way of protecting itself. It fights against infection, toxins, and injuries by producing large quantities of white blood cells.
What Does Inflammation Look Like?
Short-term inflammation presents itself as heat, redness, pain, and swelling. However, sometimes it also exists as a chronic problem. In addition, chronic inflammation sometimes does not produce any symptoms. However, it can exist with significant ones, depending on the cause. For example, autoimmune conditions, like lupus and rheumatoid arthritis, have noticeable effects.
Why is Inflammation Bad For You?
Firstly, acute inflammation is not bad for you. It is the body's way of protecting itself. However, chronic inflammation is a major problem for the body. Over time, it negatively affects our organs and tissues. As a result, it can lead to serious conditions and steeply raises a person's lifetime risk of cancer. Also, other potential issues include heart disease, neurological disorders, and diabetes. These diseases shorten a person's lifespan and quality of life. 
These conditions must be treated by a medical professional. However, cannabis can provide safe, effective relief. This relief promotes healing and wellness in the body. Since there are many strains that reduce inflammation, we've compiled some of the best strains for inflammation.


Top 5 Strains for Inflammation
LA Confidential
LA Confidential is one of the best strains for inflammation. It is an almost pure indica strain that offers relief from pain and stress. Similarly, it gives a sedating and calming high. Common usages for this strain include insomnia, inflammation, and chronic pain. It is a blend of O.G. LA Affie and pure Afghani indica. Additionally, it contains 17-25% THC and 1% of CBD. This is a great all-around strain to combat chronic pain and inflammation. Lastly, be sure to take this strain at night as it is very relaxing!
CBD Shark
CBD Shark is a fantastic choice for many reasons. Firstly, it is a strongly indica dominant strain. As a result, it gives pain relief and a powerful body high. Secondly, it is perfect for those looking for a strain with an equal ratio of THC to CBD. CBD combats the source of inflammation, whereas THC reduces pain from it. As a result, CBD Shark is one of the best strains for inflammation. Thirdly, its THC and CBD levels tend to be around 6-10%. As a result, the user won't feel "high" but they will feel significant relaxation and pain relief. Lastly, it can be used during the day or at night because it can make some people sleepy.
Remedy
Remedy is inflammation's worst nightmare because it can treat inflammation at its source. It is a pure indica strain and has no psychoactive effects. However, it has an incredibly high CBD to THC content (15:1). Therefore, it offers enormous relief to the user. In particular, it reduces pain caused by neuropathy and inflammation, lowers stress, and reduces muscle tension. This strain's parents are Cannatonic and Afghan Skunk. Anyone looking for serious relief from inflammation, anxiety or pain without side effects should try this strain. Lastly, make sure to take this strain at night, as it offers sedating effects.
TJ's CBD
This strain gives you serious relief but without a "head high." It is a perfectly balanced hybrid with 50% Sativa and 50% Indica. Furthermore, it has high levels of CBD, typically around 12% Also it contains lower levels of THC at 6-9%. Many users have commented on how amazing this strain makes them feel, including one person with arthritis. She stated: "[It] really helps with my arthritis without getting into your head. I felt completely functional on it" (Leafly). This strain helps reduce inflammation while promoting healing and relaxation. As it is a true hybrid, some people will experience more energy after use. Therefore, it can be useful for daytime or nighttime.
True OG
True OG is a cannabis staple for many medical marijuana patients. It is one of the best strains for inflammation and chronic pain. In fact, it won 2nd Place indica in High Times Medical Cup every year since 2010. The "OG" stands for "Ocean Grown" and it was found in Southern California. In addition, this strain was made from OG Kush. Its THC levels are 15-24% and CBD levels are 1%. Even with little CBD, it is still very useful. Lastly, this strain makes users feel relaxed, euphoric and gives a cerebral high. It is best used in the late afternoon or evening because it can make the user feel sleepy and tired. You can expect to feel drastic improvement after taking this. Just make sure you don't have anything else to do later!
There are many different strains that will heal inflammation. By treating your condition as soon as possible and naturally, you can get to optimal health.

We at JANE Dispensary are happy to help you find the right strains to fit your needs. We have two California store locations. One is a beautiful Cotati Dispensary, and the other is a Santa Rosa Dispensary. Please reach out to us with questions.
Note: This is not intended as medical advice. Please consult with your doctor.
You Might Also Like:
Best Strains for Pain and Fatigue
Best Strains for Autoimmune Diseases
---