Best Strains for Degenerative Disc Disease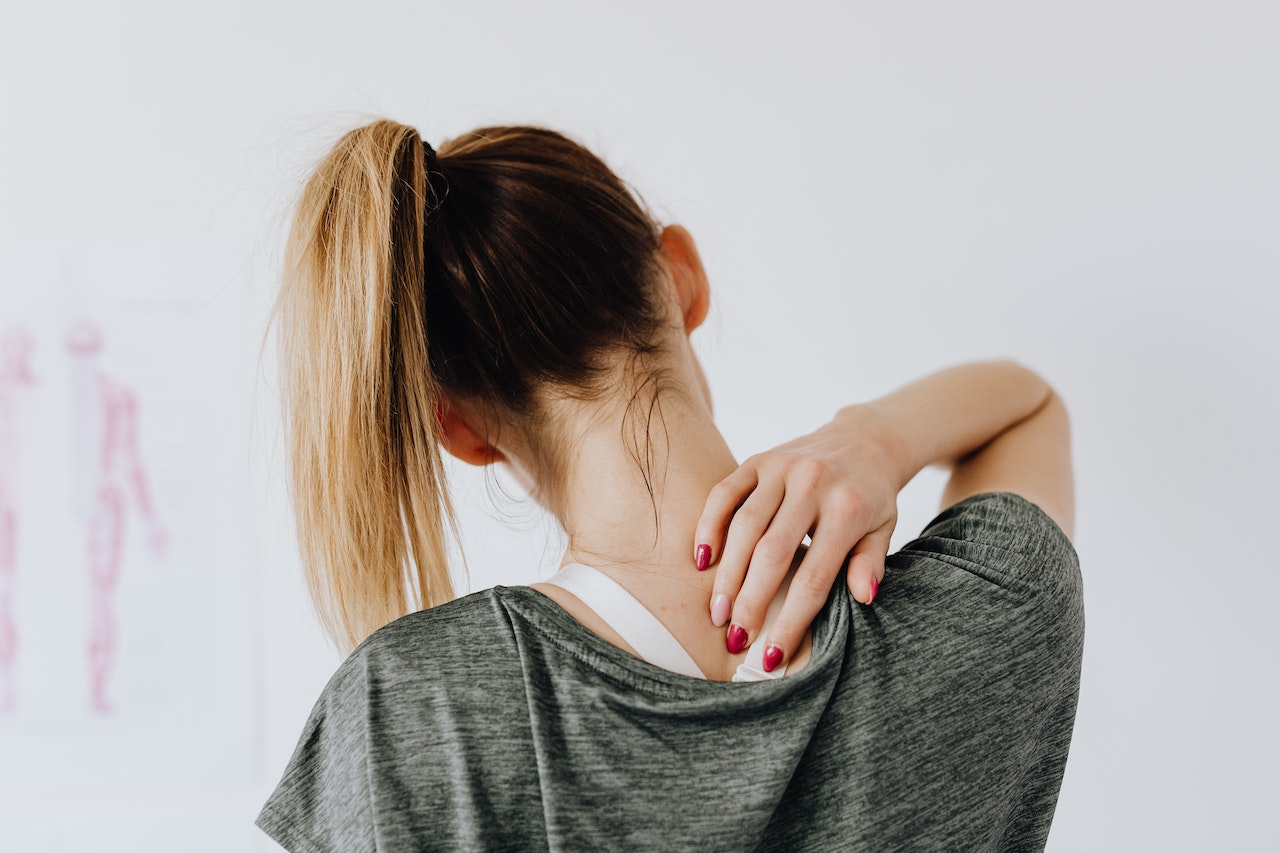 Degenerative disc disease is a very painful yet common condition. Treatment options are limited for this disease. Read about the best strains for degenerative disc disease and their benefits.
Strains for Degenerative Disc Disease
One of the most common back pain conditions is degenerative disc disease (DDD). Despite the name, it isn't a classic disease, but in actuality problems with spinal discs. Unfortunately, it affects over 3 million Americans. The pain can be mild to severe. It's problematic because once they're injured, spinal discs do not repair. Because there aren't many treatment options for this disease, some people turn to cannabis for relief. Below, we cover the types of cannabis that help to ease symptoms of degenerative disc disease. 
CBD for Back Pain
When deciding on a strain, there's a balance between the pain relief that comes with high THC strains, and the benefits of CBD. Strains that are high in CBD can actually protect against degenerative disc disease. CBD can reduce inflammation, which is a culprit for increased back pain and discomfort. Also, using CBD for back pain can help reduce anxiety and depression associated with DDD.  
Many people ask our cannabis consultants how to use CBD. You can use CBD oil sublingually (under the tongue) for immediate relief. Or, you can use CBD in drinks or food. Alternatively, you can use cannabis capsules, topicals, edibles, and other methods. 
The best way to use CBD is to start in small increments. When consuming edibles, many people take 10-20mg to start, and then slowly increase by 5mg. When using CBD oil, it's usually best to start with 1-3 drops. Be sure to read how much CBD each bottle contains to properly dose. Wait for a few days at the same dose before adding drops, until you feel relief. Using more than 1,500 mg is not advised. Be sure to understand dosing methods. 
Consult a doctor before taking CBD for back pain and ask about dosage.
Is Sativa or Indica Better for Back Pain
When choosing a strain, it's important to determine whether sativa or indica will be most beneficial. The truth is that both can be useful for back pain. Also, it's important to note that many of the best strains are hybrids. As a result, most strains listed below are sativa or indica dominant strains. 
Sativas high in THC are excellent for increasing energy and decreasing pain. However, indicas tend to have more CBD than sativa strains, which reduces inflammation. In addition, indica strains relieve muscle spasms and tension. Indica strains are also typically better at relieving neuropathy, back, and joint pain. The choice is up to you. We tend to recommend indica strains for DDD. However, there are sativa strains that are beneficial.  
Please consult a doctor before starting cannabis for back pain. 
Top 3 Best Strains for Degenerative Disc Disease

OG Kush
OG Kush is an excellent strain for relieving pain. It is from the OG family, also known as "ocean grown" cannabis. OG Kush is an indica dominant hybrid (75/25). It contains 22-26% THC and low CBD. This strain is believed to be the result of crossing Chemdawg and Hindu Kush. After use, people report experiencing euphoria, relaxation, and hunger. OG Kush can help with nausea and appetite loss. Many people use this strain to relieve pain and anxiety. Use this strain at night because it can cause sleepiness. 
Candyland
This California strain is sativa dominant (70/30) and is excellent for relieving chronic pain. It has 19-24% THC and 1% CBD. This strain is also coated in white trichomes. Candyland is the offspring of Granddaddy Purple and Bay Platinum Cookies. This strain makes people feel energetic, happy, and relaxed. It also produces intense euphoria, and is not for beginners. It relieves pain and fatigue, muscle spasms, and mood disorders. Some people also use Candyland for ADHD and PTSD. It is best to use this sweet strain during the day. 
Sour Space Candy
Sour Space Candy is a perfect hybrid. As a result, it has 50% indica and 50% sativa. Additionally, this strain has 1% THC and 16% CBD. It is the offspring of Sour Tsunami and Early Resin Berry. It's a non-intoxicating strain that allows people to focus and remain productive. It's worth noting that the effects of this strain are milder than strains high in THC. However, it is still quite useful. Sour Space Candy is euphoric and helps people relax. It's also beneficial for relieving inflammation and chronic pain, and helping with mood disorders. Some use it for bipolar disorder, ADHD and anxiety, and depression. Try this strain for relief from back conditions. 
There are many other strains that can help relieve degenerative disc disease. Some of our other recommendations are Skywalker OG, Bubba Kush, and Purple Urkle. Strains high in CBD include Ringo's Gift, Remedy, and Harle-Tsu. Ask our cannabis consultants for the best strains for your condition. 
JANE Dispensary has two dispensary locations, a Santa Rosa dispensary, and our new Cotati Dispensary. Shop the best strains for degenerative disc disease in our online dispensary, and either pick up your order or have it delivered.
*This article is not intended as medical advice. Please consult a doctor.
You May Also Like:
Best Edibles for Cancer Patients
Best Strains for Pain and Fatigue
Sources: 
---