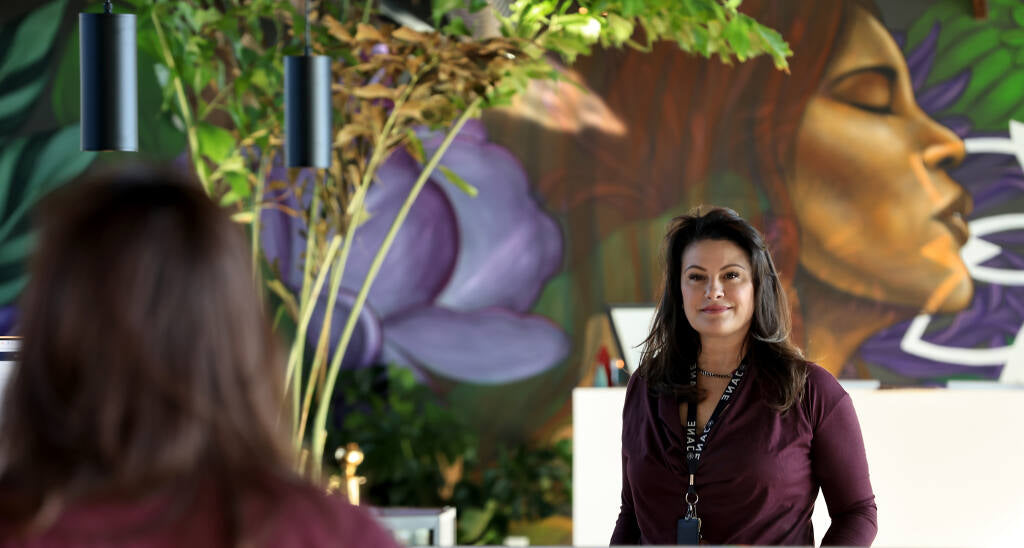 BILL SWINDELL THE PRESS DEMOCRAT November 28, 2022 Jane Dispensary and Acre Pizza to be housed in the old Red's Recovery Room location. A new retail strip center on the westside of Cotati will offer up the pairing of many...
Continue reading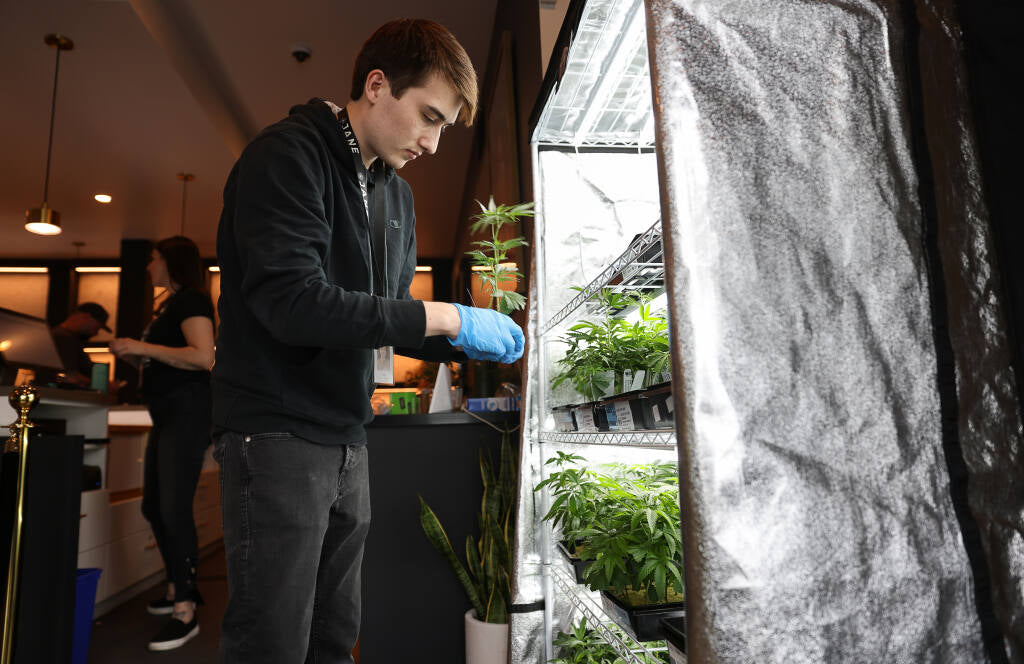 Jane Dispensary hopes to reach a wider market in eastern Santa Rosa where there are few other dispensaries. 
The company is seeking a conditional use permit to operate a cannabis retail shop that sells marijuana for medical and recreational use. The company also proposes to offer delivery services.
Continue reading