8 companies submit applications to open a cannabis dispensary in Healdsburg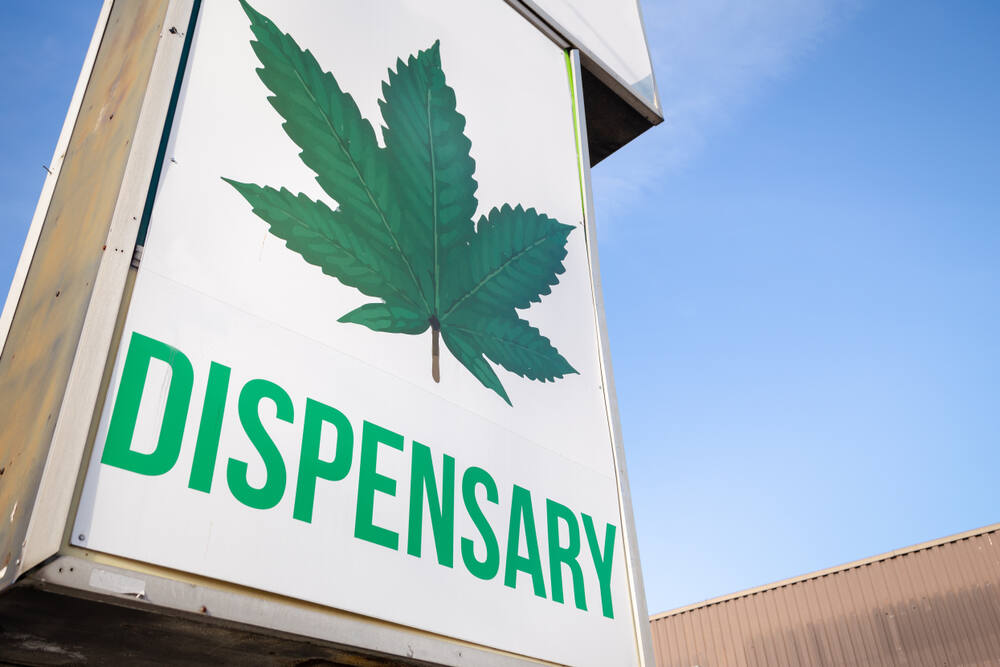 Eight companies have submitted applications — at the cost of $9,647.31 per application — to obtain one of two available permits that would allow two cannabis dispensaries to open and operate in in Healdsburg.
"Overall, I think the application process went really smoothly. We received most of the applications at the very end of the application window (which closed at the end of July)," said Andrew Sturmfels, Healdsburg's assistant city manager. "It was a little bit of a race to the finish line, which I think is to be expected because folks wanted to submit their best application possible."
The eight applicants are: Flora Terra, Jane Dispensary, Kure Wellness, Mercy Wellness, Off The Charts, Solful, SPARC and Thi Wellness.
Flora Terra, Jane Dispensary, Mercy Wellness, Solful and SPARC have other Sonoma County locations. All but Thi Wellness have dispensaries in various areas of California.
---