Cannescape, an Elevated Retreat at Mine+Farm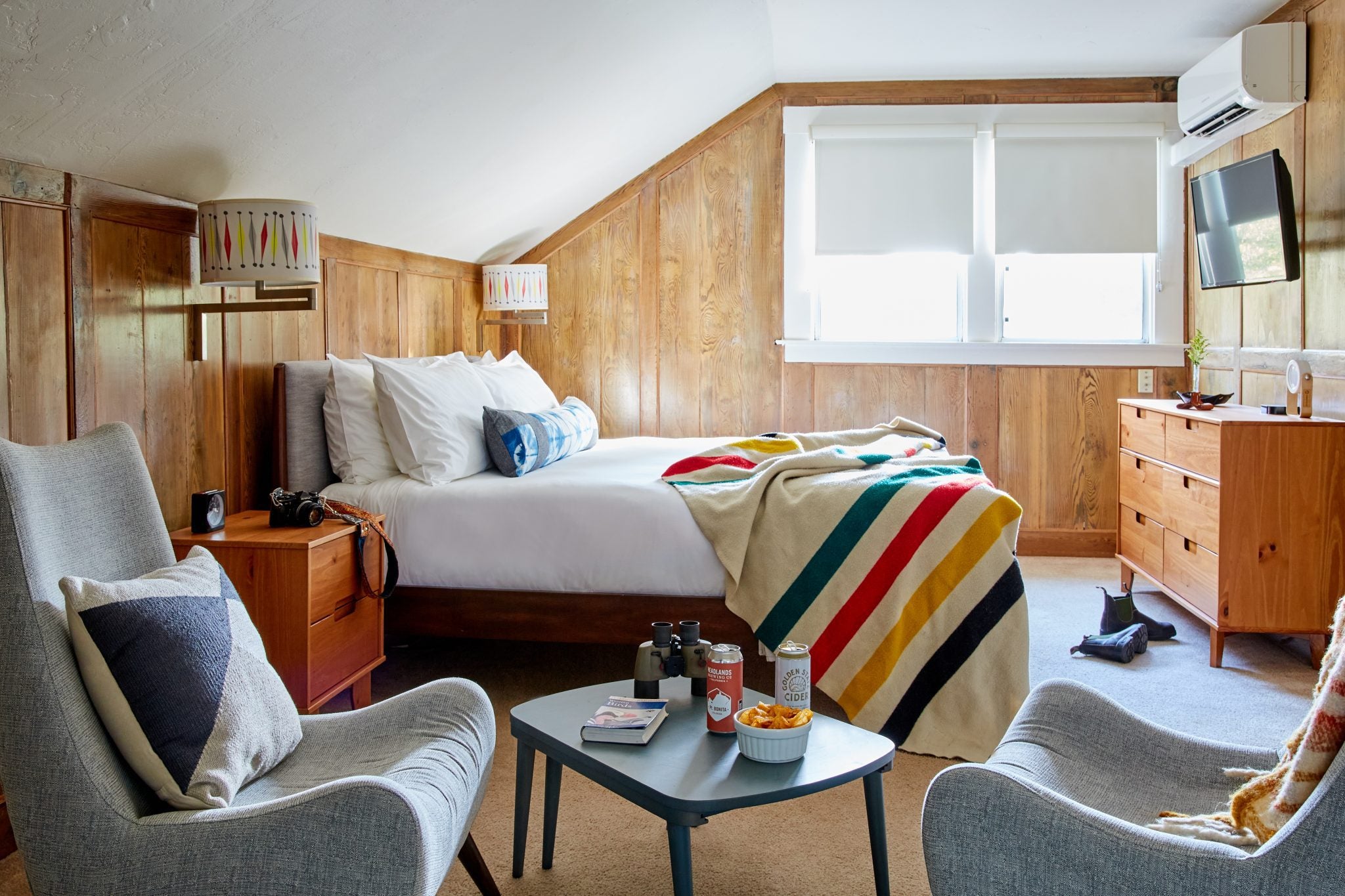 The sublime marriage of Northern California's travel, cannabis, and fine dining worlds has given birth to an unparalleled retreat experience at Mine+Farm, thanks to the innovative vision of Cannescape.
In Northern California's idyllic wine country, a new sensory journey awaits in early November with Cannescape at Mine+Farm, a boutique bed and breakfast in Guerneville.  Spearheaded by Cannescape, a travel-centric cannabis dining company, this one night elevated retreat is at the intersection of travel, cannabis, and fine dining.
Created by Chelsea Davis, a San Francisco-based journalist, Cannescape seeks to redefine high-end escapes, embracing the boundless potential of cannabis-infused dining. Chelsea's collaboration with Chef Solomon Johnson, the Bay Area's first Chopped 420 Champion, adds a culinary richness to Cannescape's already innovative concept.
---