Cannabis Clones in Santa Rosa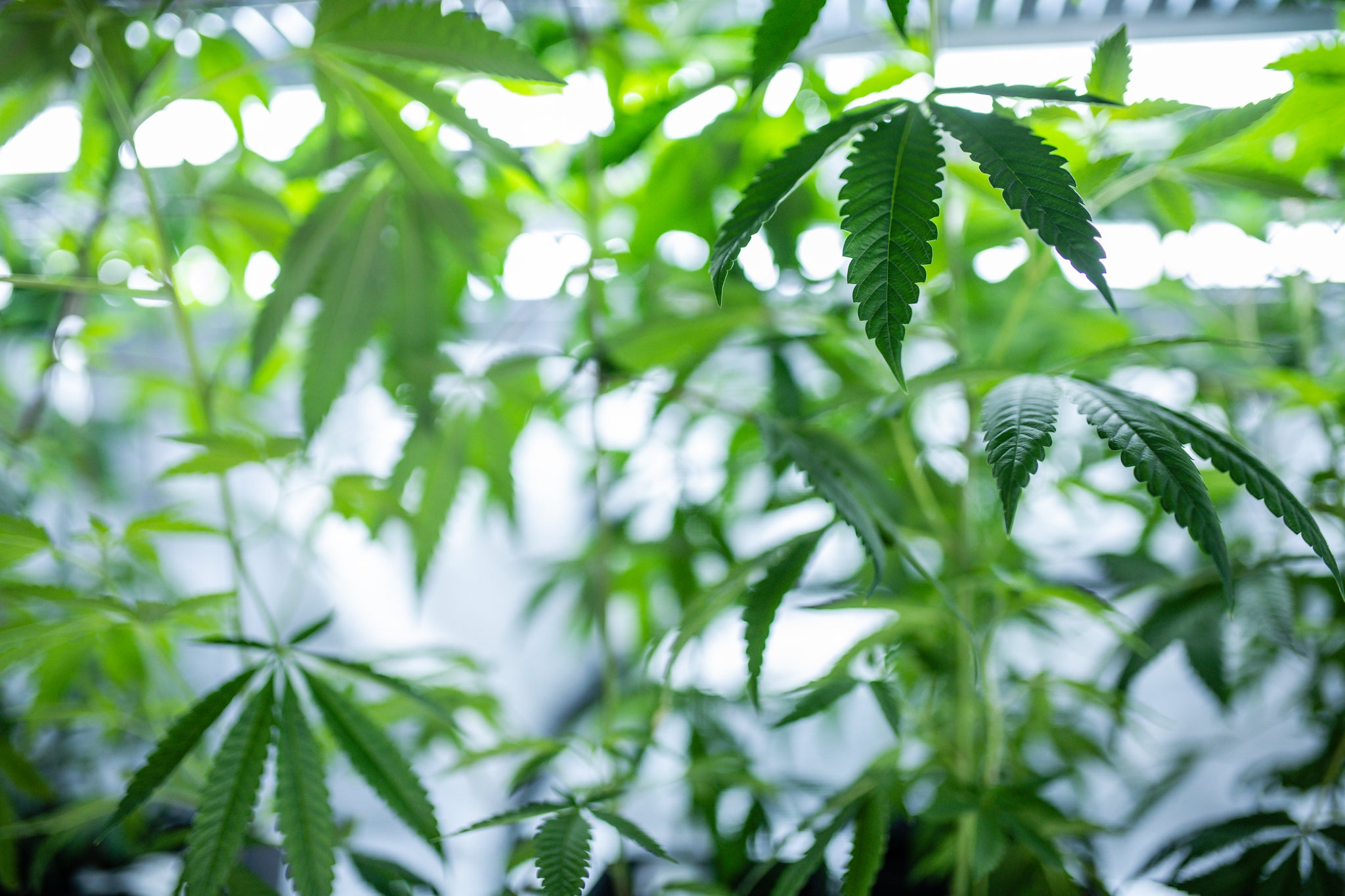 What are Cannabis Clones?
Clones are harvested from the mother plant in 6 inch lengths. Then these clones are put into a root cube or similar to promote growth (Leafly). Once the plant has grown roots, it can then be placed in a pot or in the ground. From there, it will grow normally until it is a full grown cannabis plant.
Once you purchase a clone, you can take cuttings from your grown plant and repeat the process. The new clones have the exact same genetics. It is beneficial because you do not have to purchase more of the same strain. For a varied collection, purchase other strains and re-clone them. 
The Benefits of Cannabis Clones
Cannabis clones are an excellent choice for those who want to quickly grow their own marijuana. It can be a cheaper option than buying flower. Additionally, when you purchase a clone from a reputable dispensary, you are likely receiving a better quality product. 
Clones are always female plants. Male plants do not reproduce, and growing them is a loss of time and money. Furthermore, clones are priced comparable to seeds. It is necessary to continue growing cannabis from seeds for genetic diversity. However, for the average home grower, choosing to buy cannabis clones is both economical and time-saving.
Where Can I Purchase Cannabis Clones?
Fortunately, it is easy to find cannabis clones. Both our Santa Rosa and Cotati menus offer a great selection. Simply go to the menu, and scroll to see the choices. 
At this time, we carry clones in the following strains from Phinest Nursery.
Ze Chem
Chem D
PB Souffle
Carbon Fiber
Fresh Water Taffy
Grapes N Cream
Click here to learn more about their genetic library.
JANE Dispensary in Santa Rosa is offering cannabis clones for purchase. We can help answer your questions about cannabis clones and how to grow them, as well as the best strains for you. Reach out to us with any questions. 
*This article is for informational purposes and is not intended as medical advice. Please consult a doctor.
JANE Dispensary has a Santa Rosa dispensary and a Cotati Dispensary. Our Santa Rosa dispensary carries clones. Shop our online dispensary with pickup and delivery options.
---